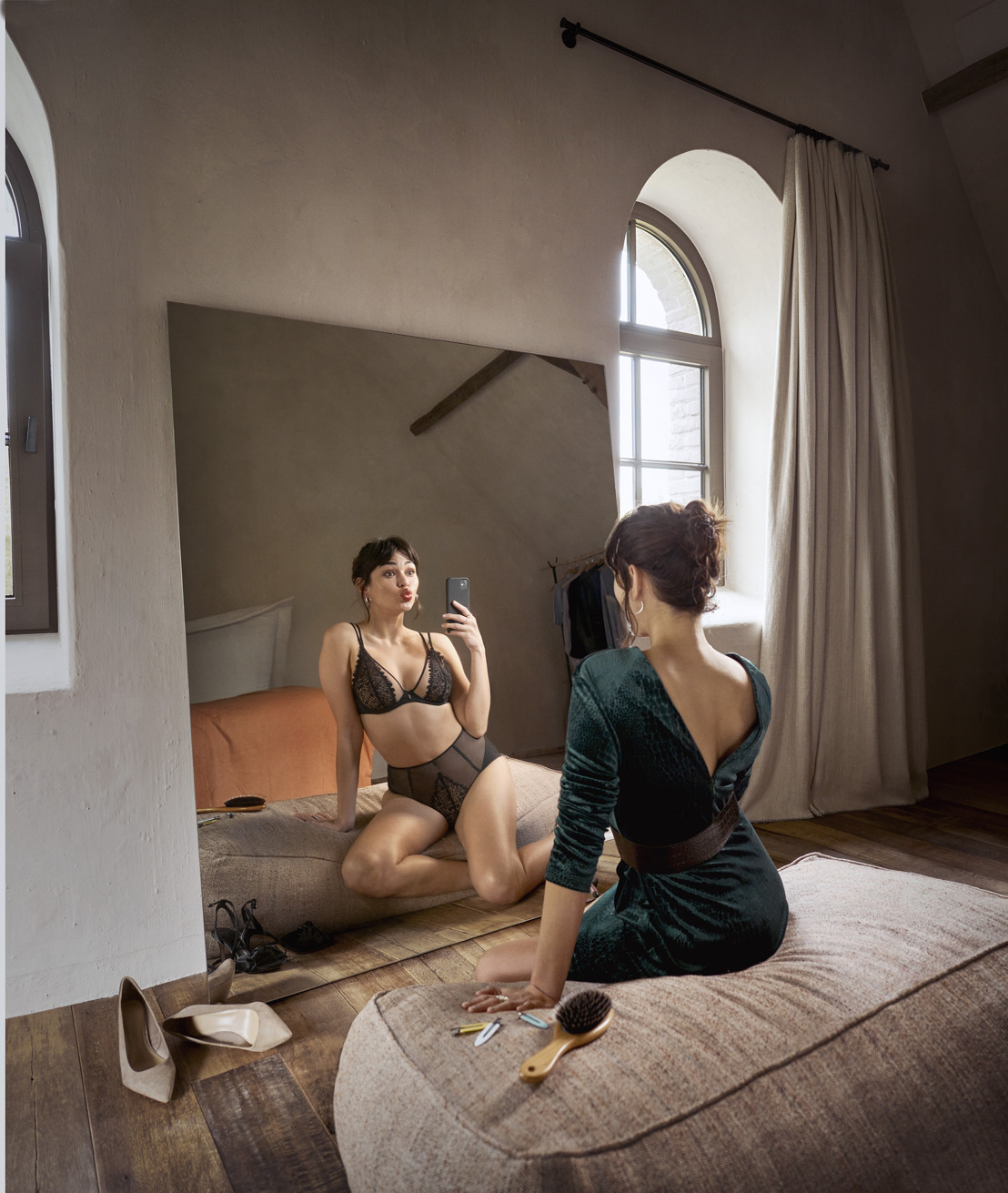 Revival of the party season: bold lingerie with seductive lace (or embroidery)
The festive season is back and this year it's all about positive vibes. Marie Jo designed a unique and seductive series: Marie Jo Danae. Dedicated to special occasions. Sheer fabrics, frothy tulle, and elegant floral embroidery make this series a real eye-catcher.
Let's go out again
Can't wait to get all dolled up, head out on the town, and escape your everyday routine? Get ready for la saison suprême, dedicated to making memories with friends and family.
We know you're ready, but is your lingerie ready, too? Own the dance floor in seductive lingerie that boosts your confidence.
Get festive
The right lingerie can turn your party outfit into a real show-stopper. Marie Jo Danae is available in three styles. This means there's something for everyone and every look! Wondering which style to wear under your outfit? We'll tell you all about it!
Deep-plunge bra
The deep-plunge bra is perfect under low-cut party outfits and gives your breasts a lovely, natural lift. The result? Irresistible cleavage! This shape is available in two styles: A non-padded deep-plunge underwire bra and a padded deep-plunge bra.
The deep-plunge underwire bra is seductively sheer, ultra-light, and highlights the natural shape of your breasts. The padded deep-plunge bra creates a lovely, rounded shape. Both styles feature statement straps. Do you prefer a minimalist style or richly adorned straps with elegant floral embroidery? You decide!
Full-cup underwire bra
The full-cup underwire bra lifts and centers the breasts. This style creates a natural, rounded shape and goes with virtually anything. The elegant embroidery on the straps and the flirty tulle on the cups make this style a real eye-catcher. Perfect under sheer tops and dresses. This is lingerie that was made to be seen. Treat yourself to enchanting and stylish lingerie that's perfect for the holidays (and the rest of the year)! Stop by your local lingerie boutique to find your lingerie match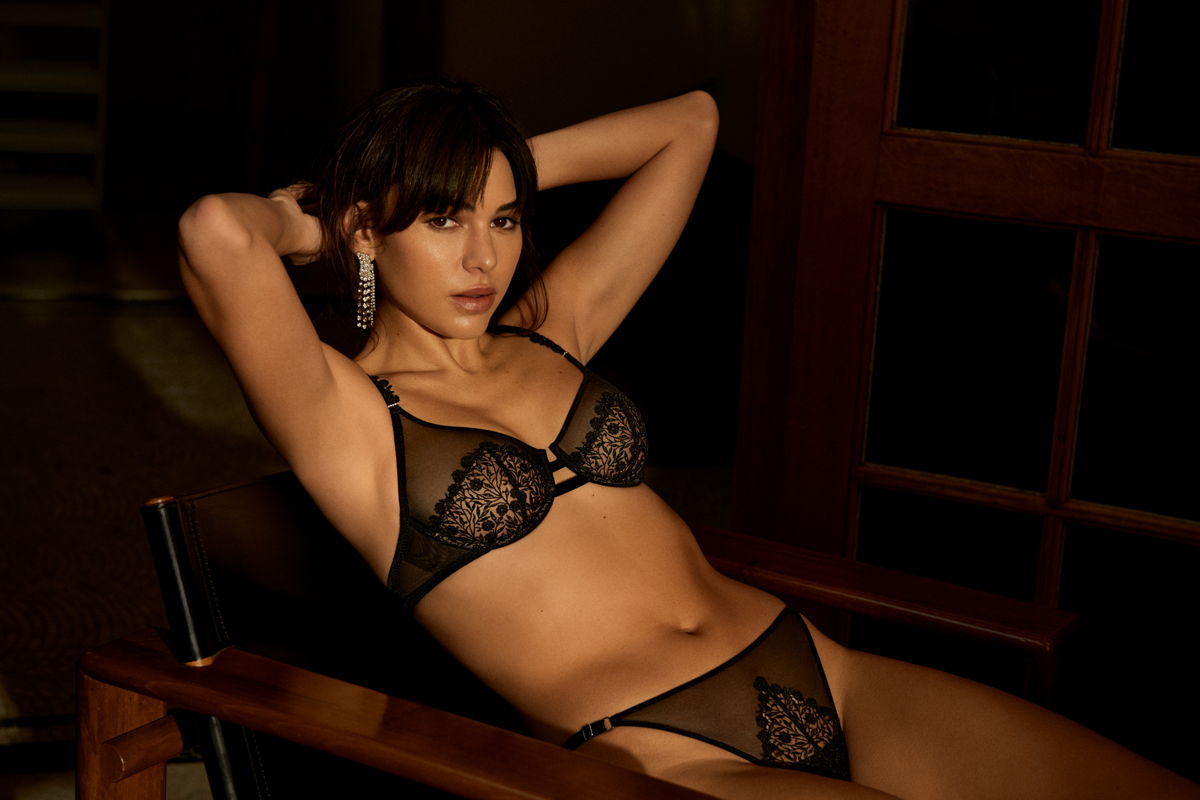 Vanessa De Vuyst Media & PR Manager, Van de Velde