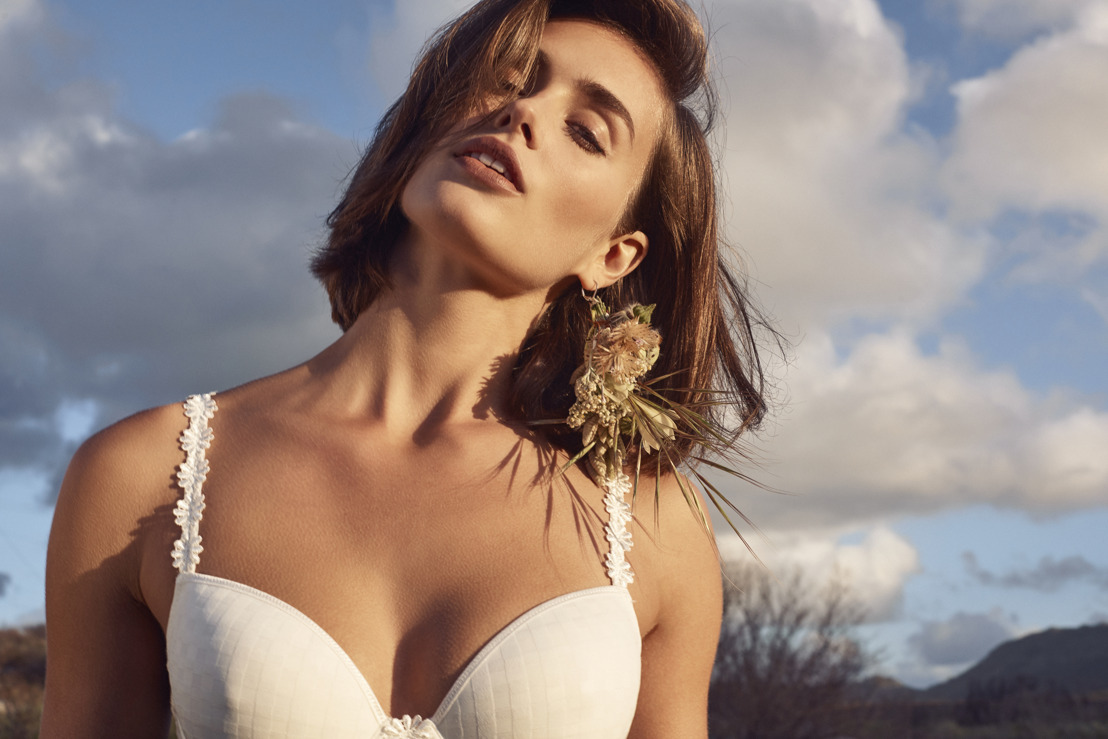 Marie Jo and Miele team up to achieve ultimate freedom for women
MARIE JO AND MIELE SHARE WASHING TIPS TO 'CELEBRATE THE EVERYDAY'
By now, everyone knows that Marie Jo stands for elegant practicality. Each collection encapsulates intense luxury comfort for everyday wear. Nevertheless, Belgium's favourite brand believes a focus on quality can never be overestimated. With this in mind, Marie Jo has joined forces with Miele – the undisputed leader in household appliances that also prides itself in its deeply rooted quality. Together they are taking on the challenge of offering women the ultimate freedom, each in their own way, day in and day out.
In 1981 Marie Jo revolutionized the lingerie industry with its innovative, high-quality Belgian signature brand. This Belgian label links discreet luxury with original designs. Marie Jo is for every confident woman who wants to make an alluring yet elegant statement each and every day. With their powerful motto, Created for living and loving, at their foundation, Marie Jo wants to inspire each modern confident woman with high-standard everyday lingerie that combines the power of strength and beauty.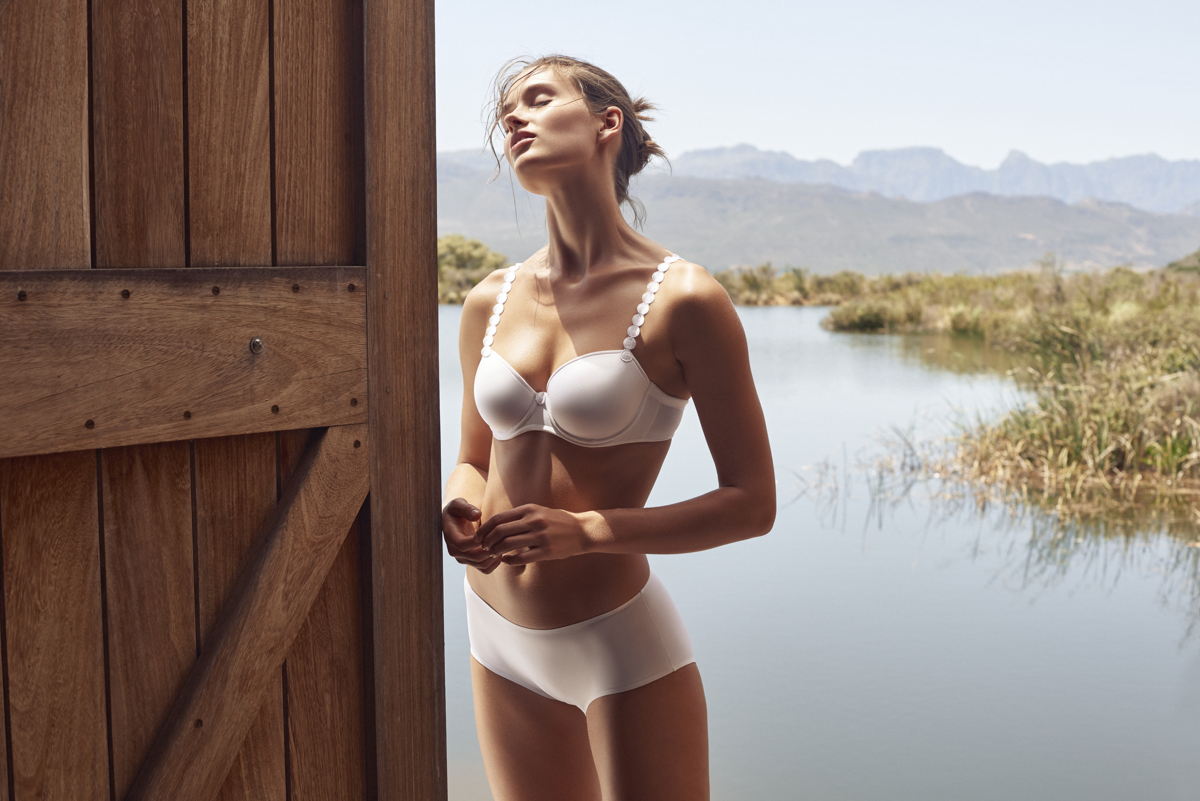 Founded in 1899, Miele is the leader in household appliances, specifically washing machines. 'Forever better' (immer besser) is the guiding principle behind the Miele brand, which strives to set new standards in terms of quality, performance, and user-friendliness, while offering a unique experience. For this European market leader in household appliances, innovation and development go hand in hand with outstanding quality.
According to a brand positioning study (Ipsos, 2016), 75% of consumers instantly associate washing machines with the Miele brand. Furthermore, 95% of consumers are familiar with the brand. Did you know that one in five Belgian households use a Miele washing machine? Consumers overwhelmingly choose Miele for its unparalleled quality. You can entrust your finest garments, including your delicate lingerie, to Miele. The German brand guarantees a deep clean and gentle care for your favourite clothing items, protecting them against wear.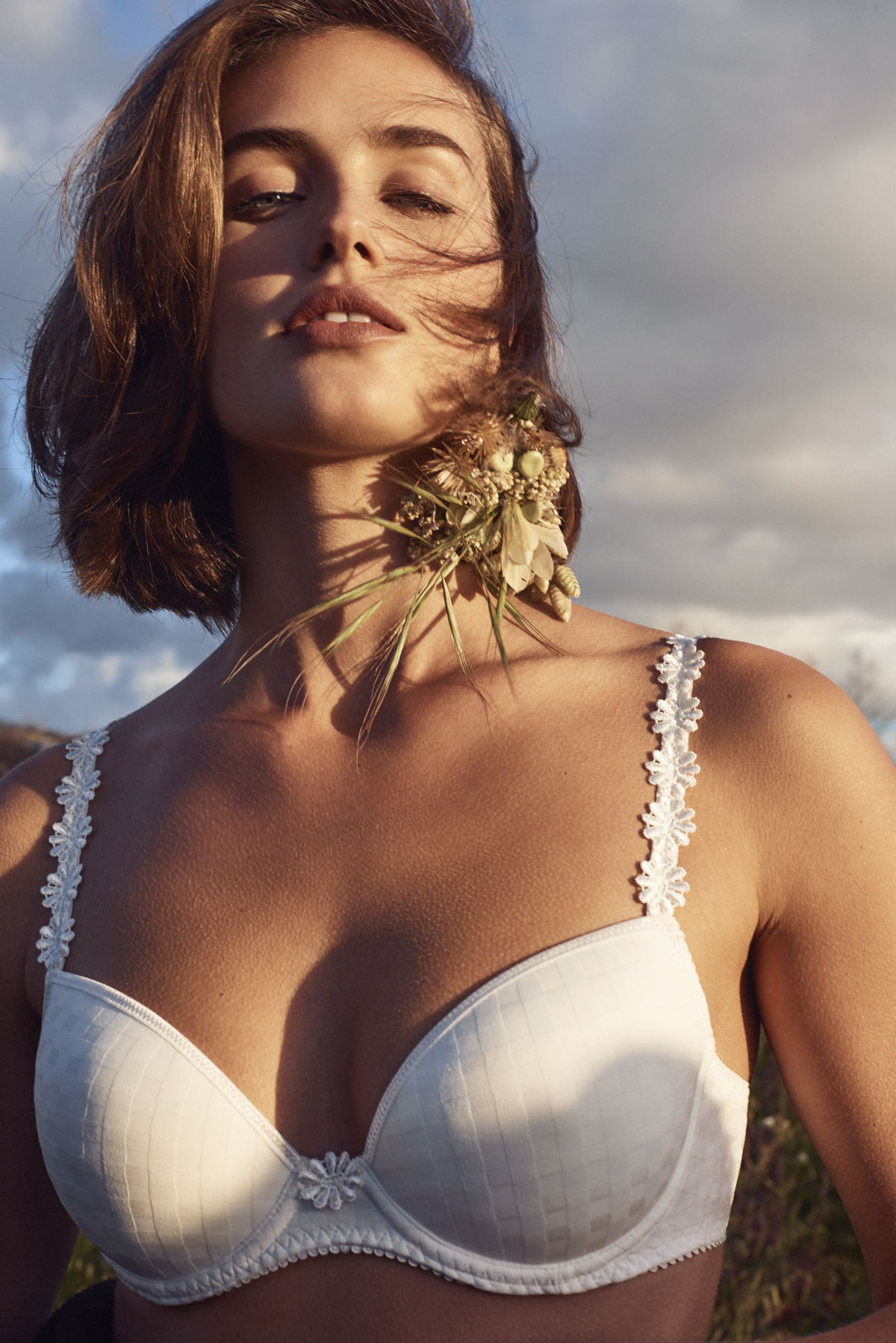 Marie Jo is also a devoted Miele fan. In order to guarantee the impeccable quality of each bra that leaves our studio, our design and R&D team conducts extensive washing tests daily. In addition to a deliberate choice for the highest quality European materials from acclaimed fabric designers in Italy, France, Switzerland, and Belgium, Marie Jo insists on thoroughly testing each item. The Miele washing machines run eight hours a day in the lab, carrying out various tests on bras in production. Each bra component is washed separately. This means each hook, bow, strap, and cup undergoes an extensive washing test before the design enters the production phase. Each component is washed five separate times. If it still looks like new after the fifth wash, it passes the test. A bra strap can only shrink a maximum of 5% after the fifth wash in order to be eligible for production. Cup firmness is also tested: damp strips of fabric with a total weight of two kilos are added to the washing machine. Any dented cups fail the test.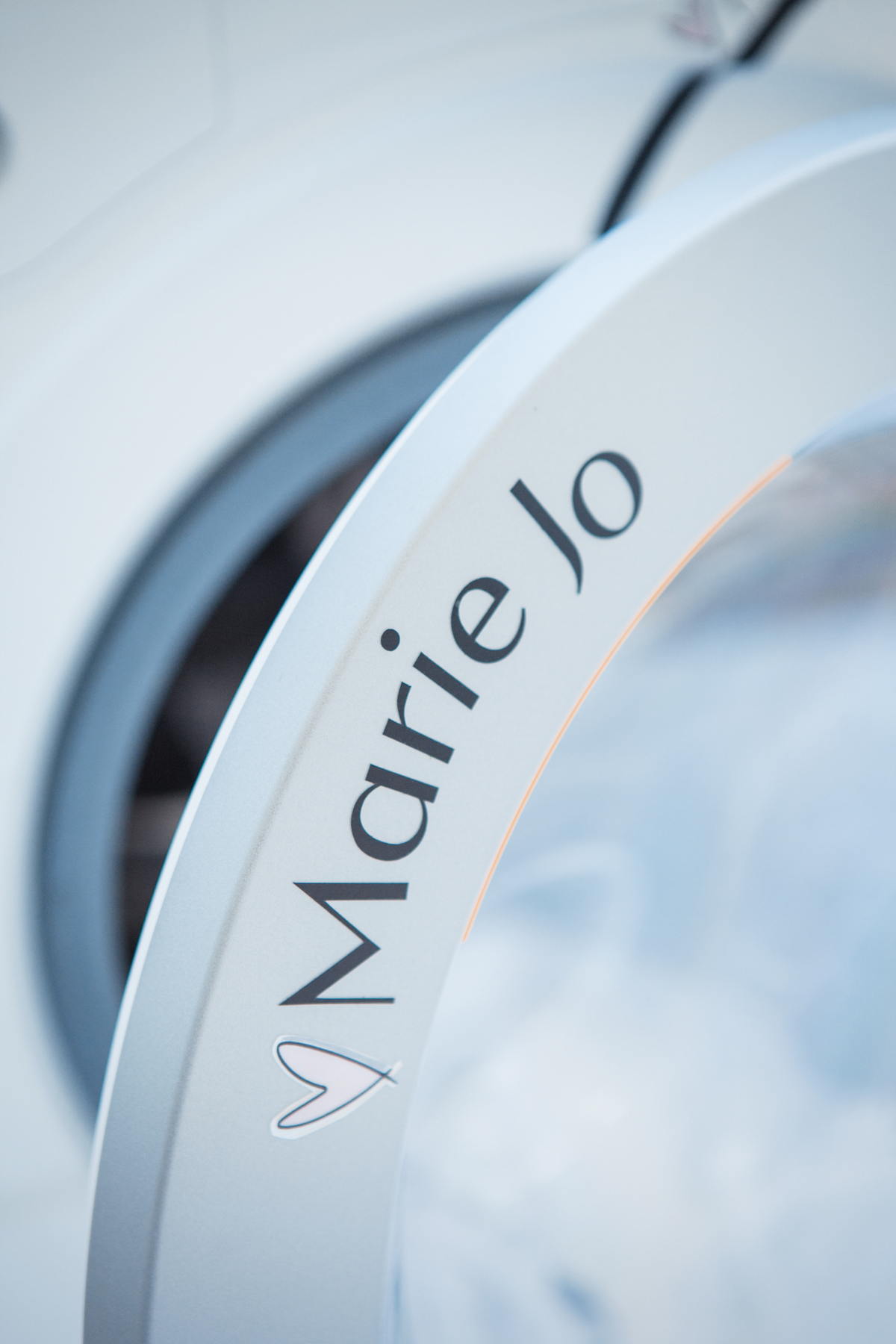 Click here to download more high-resolution images.
To help you take even better care of your favourite lingerie, Marie Jo and Miele have created a list of useful washing tips.  
WASHING TIPS FOR EFFORTLESS CARE EVERY DAY
- Unlike what most consumers think, the hand wash symbol doesn't mean you have to wash the garment by hand. It's much better to wash the garment using your washing machine's hand wash cycle. This also applies to lingerie. A washing machine treats delicate garments with the care they deserve: the garments are gently rocked in the drum and the lowest spin speed is used. We would even go as far to say that a washing machine is gentler on clothes than hand washing them. Most of us tend to squeeze garments too hard and wring them out too tightly, which can damage the textile fibres. Instead, use a wash cycle specifically designed for delicate wash, with a maximum of 600 rpm.
- If you use too much detergent for whites, the optical whiteners in your detergent will create too many particles. As a result, the light won't reflect as well and your wash will have a grey cast to it.
- Make sure to fasten all hooks and put all lingerie in a special laundry bag. This will prevent damage to your garments. Fold the cups neatly so they keep their shape.- Use a special detergent for delicate wash. These contain unique ingredients that are gentler and better for your clothes. Miele detergent for delicate fabrics contains wheat germ proteins that soften fibres with every wash.
- To prevent cups from denting, never wash your bras with heavy fabrics. Laundry bags don't protect against the weight of jeans and other heavy garments.
- Remove lingerie from the washing machine immediately after washing to prevent damage.- Never put your lingerie in a dryer; bras should be air-dried.
- Never let your lingerie dry on the centre front panel, as this could damage the cups. It's best to dry bras horizontally on a laundry rack to help them keep their shape.