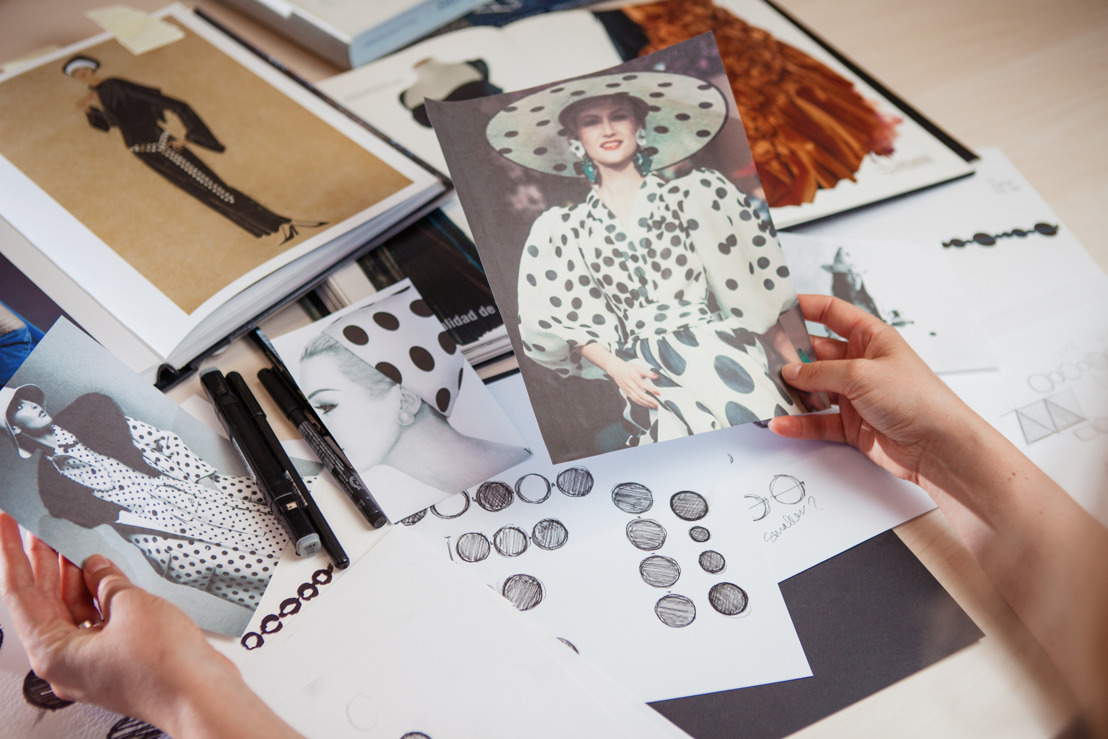 5 things you didn't know about Marie Jo icons Avero & Tom
A journey of love
Iconic, contemporary, and timeless: these are three words that perfectly describe Avero, Belgian lingerie brand Marie Jo's popular bra. Not only that, its feminine, daisy-dotted shoulder straps and sleek chequer fabric can also be described as distinctly recognizable. An equally recognizable bra is Tom: the epitome of Marie Jo L'Aventure's unique minimalism thanks to its seamless cups, iconic bra straps with dot appliqués, and pure, clean lines.
With a passion for craftswomanship and an eye for sheer perfection, both icons are made not only for but also by women – in the beating heart of Marie Jo: the Belgian lingerie ateliers in Schellebelle. Discover five things you didn't know yet about icons Marie Jo Avero & Marie Jo L'Aventure Tom and learn more about the journey of love.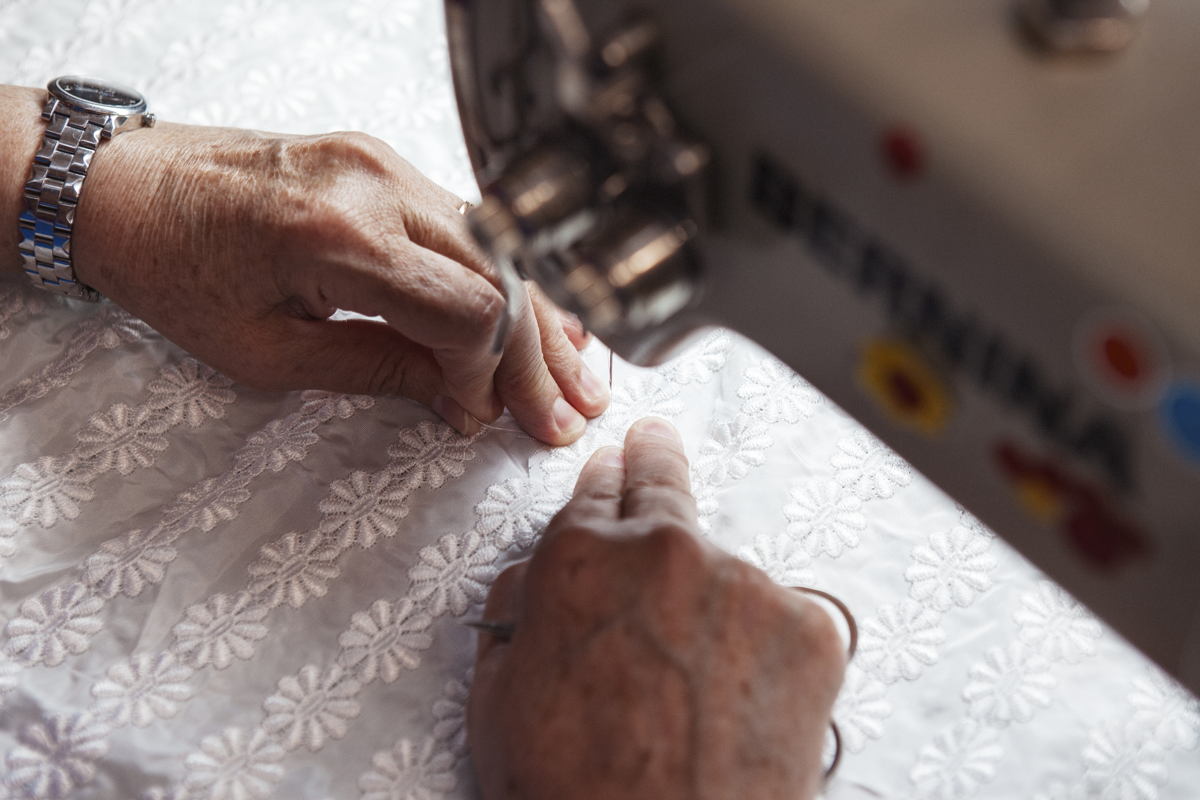 Marie Jo Avero's floral embroidery is Swiss-made. Specialist Forster Rohner and Marie Jo have been pooling their passion for crafts(wo)manship for many years.

Marie Jo L'Aventure icon Tom celebrated its twentieth anniversary in 2017 and is therefore one year younger than Marie Jo Avero.

More than 45 versions of the Marie Jo Avero bra have been launched on the market. Every season, the icon appears in a trend colour as well as its basic colours.

Every minute, at least one Marie Jo Avero is sold all over the world.

The Marie Jo L'Aventure Tom shoulder straps originate from Barcelona, where IEBOSA fashions what makes this bra so recognizable: its whimsical dot appliqués.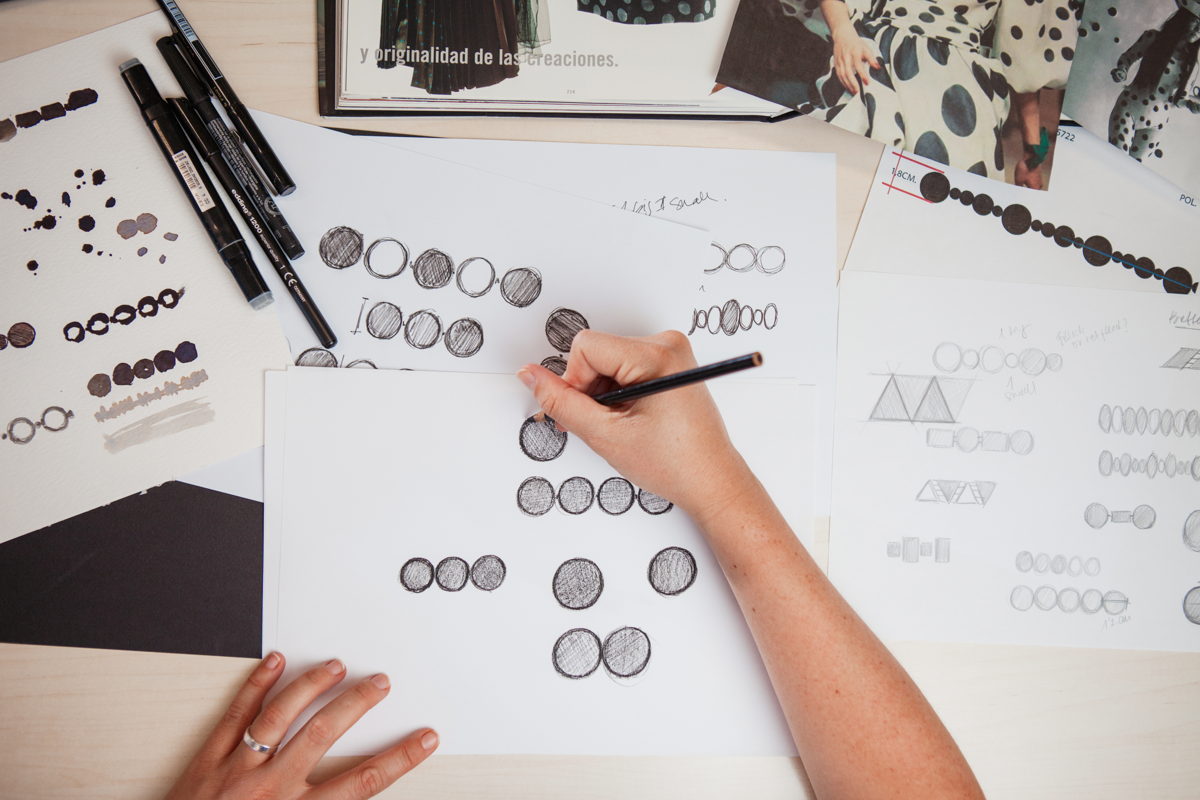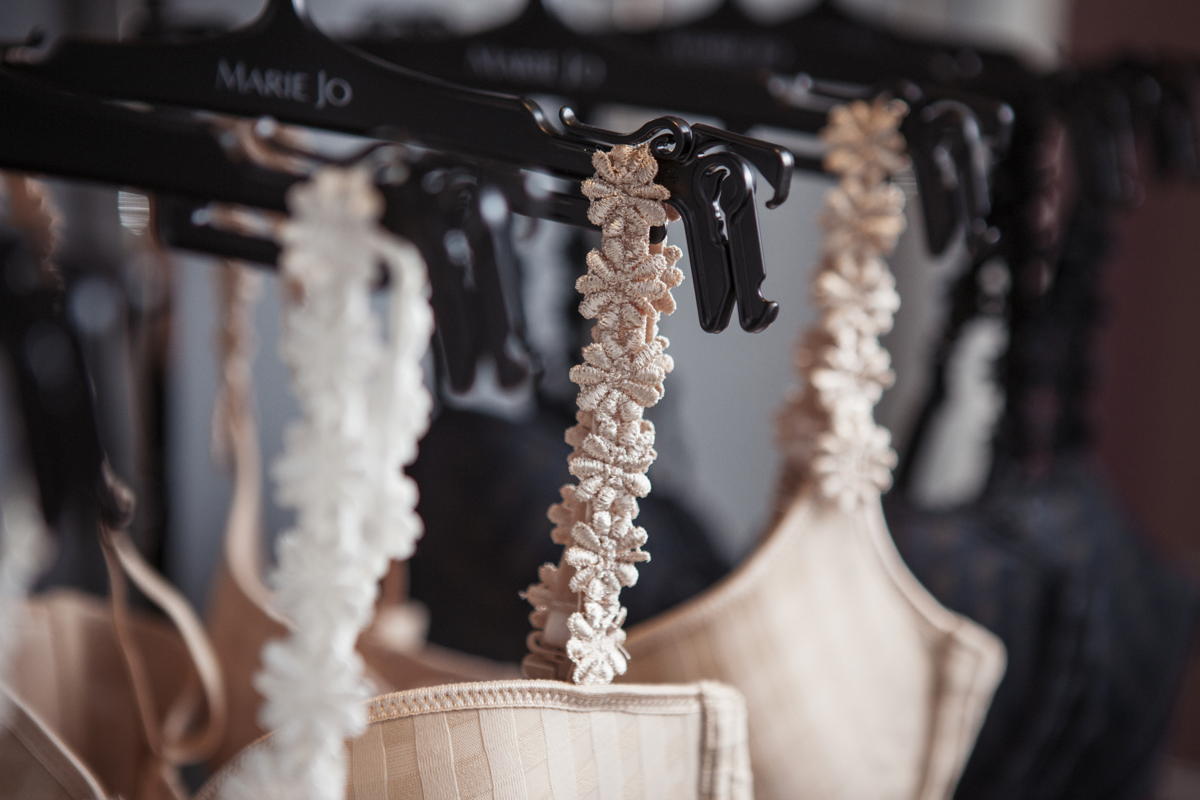 Discover the journey of love by Marie Jo Avero and Marie Jo L'Aventure Tom: